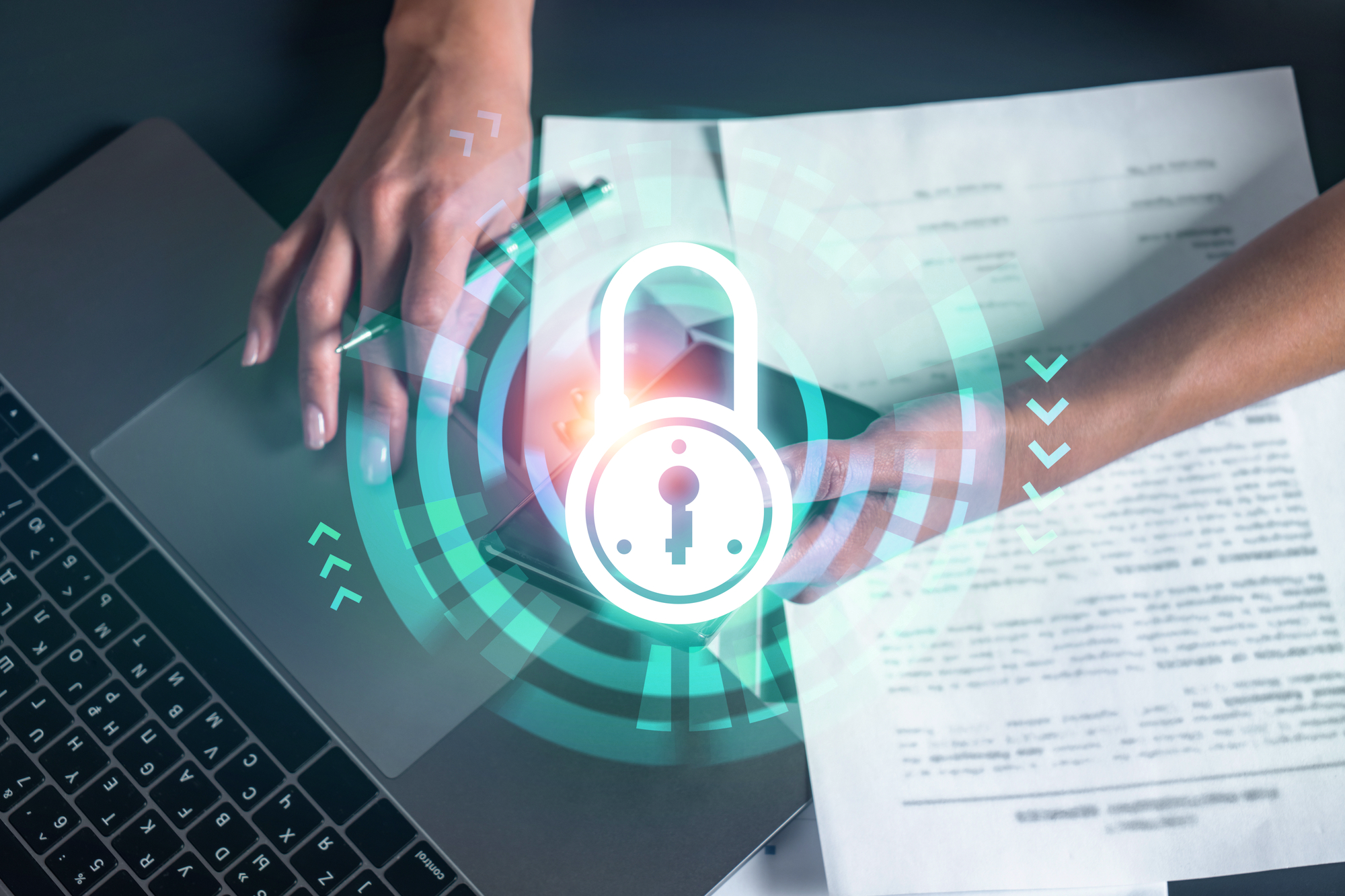 11 May

MINT'talk: The Qualified Electronic Signature

In cooperation with STV, the Swiss Engineering Professional Association, we cordially invite you to the next MINT'talk on the topic of qualified electronic signatures (QES), which will be presented by the CEO of Glue Software Engineering AG, Dr. Igor Metz. He will give exciting insights into this important technology for the digitalization of business processes and explain practical applications.

In addition to the lecture, he will present our own signature solution,

eSignR

. In the subsequent eSignR Bootcamp, participants will have the opportunity to be identified on site in order to be able to use the QES immediately afterwards. For active participation in the bootcamp, a valid ID (ID, passport or foreigner ID), mobile phone and notebook are required.

MINT'talk is part of our after-work event series MINT'talks and offers an excellent opportunity to network, exchange knowledge and discuss topics in this field.

– Date: Tuesday, 20 June 2023
– Programme: Presentation & Bootcamp 17:00 to 18:30 followed by a small aperitif with networking
– Presentation language: German
– Location: Glue Software Engineering AG, Schwarztorstrasse 31, 3007 Bern, 2nd floor
– Accompaniment: If you would like to register more than one person, please note this in the "Comments" field of the registration form.
– Registration: By 16 June 2023 (click here to register)

Participation is free of charge and open to anyone interested in the topic of innovation. We look forward to an inspiring evening with many new insights and interesting conversations.

Speaker: Dr. Igor Metz has been working with electronic signatures since 2005 and is familiar with the specific requirements and challenges of this field. As managing director of Glue Software Engineering, he uses this knowledge to develop innovative software solutions that meet the needs and requirements of users.