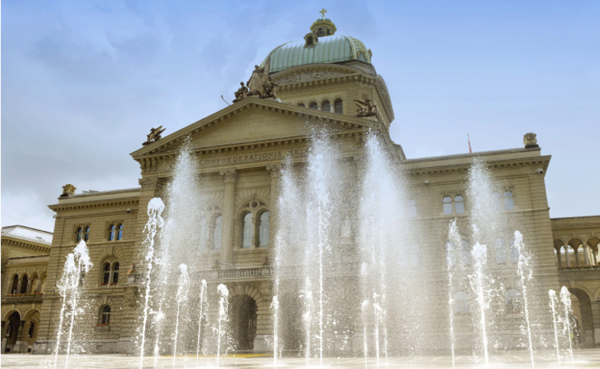 13 Feb

The end of the Open eGov LocalSigner

In mid-February 2023, Open eGov LocalSigner, the free signature software for qualified electronic signatures and electronic notarial authentications of the Confederation, will be discontinued.
The success story of LocalSigner

With Open eGov LocalSigner, which has been provided free of charge by the Federal Administration since 2008, citizens, employees of the administration, lawyers and notaries have been able to sign electronic submissions in administrative, civil, debt enforcement and criminal proceedings or personal documents in a legally valid manner.
After many successful years with over 54,000 users, the Federal Administration will finally discontinue the further development and support of LocalSigner. Since summer 2022, the Federal Administration has been using its own software for its internal needs, which cannot be made available to people outside the Federal Administration.
Consequences for LocalSigner users
The free distribution of Open eGov LocalSigner by the Federal Administration has already been discontinued as of the end of 2022. The software will only be functional until mid-February.
From then on, when loading a PDF file in LocalSigner, the text "DEMO" will appear in red letters. The reason for this is that the licence of a third-party software used in LocalSigner is expiring. Further use of LocalSigner is not recommended for licensing reasons.
The successor product «eSignR»

LocalSigner was known for its ease of use, its reliability and above all its confidentiality. We believe that users should still be able to sign documents electronically without them ending up in the cloud.
As the manufacturer of LocalSigner, Glue Software Engineering AG has developed the successor product eSignR. The same criteria as for LocalSigner were prioritised with a focus on confidentiality. With eSignR, qualified electronic signatures and electronic notarial certifications can still be created. The software now has a modern and intuitive user interface with new features that make the signature process more efficient.
-> Try eSignR for free for 30 days!

---

Further interesting articles on the topic