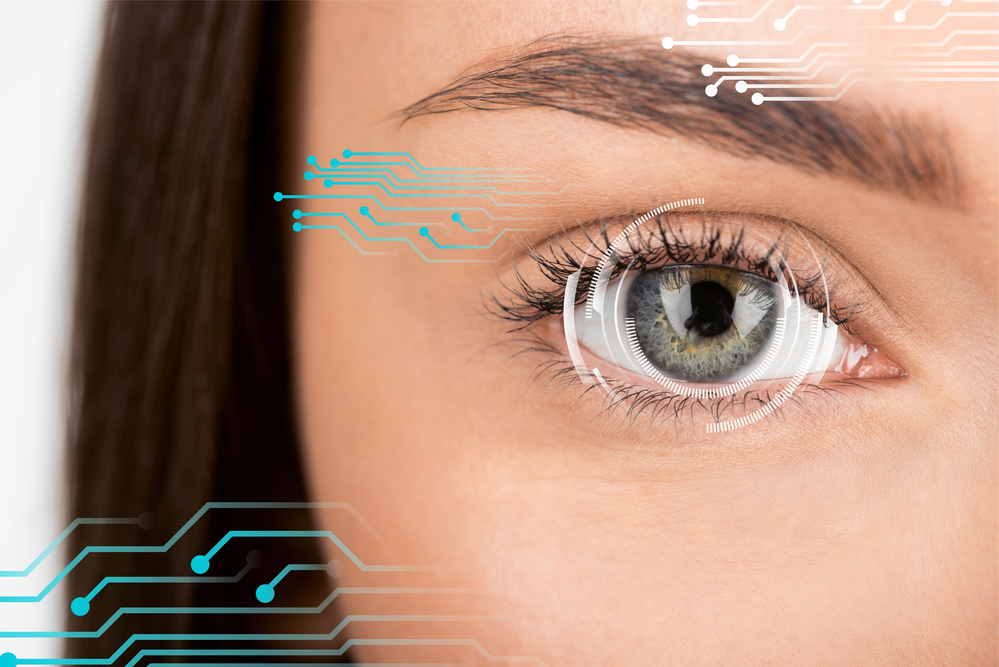 04 Jan

New by us in Bern: Personal QES Identification

Have yourself personally identified for QES at Glue Software Engineering.

In Switzerland, the qualified electronic signature (QES) is legally recognised and has the highest evidential value. To obtain QES status, individuals must go through an identification process that verifies identity and ensures that the person is also authorised to use the QES. (More about: Digital signature types, QES identification)

Our technology partner Swisscom Trust Services is constantly offering users new QES identification methods. In Switzerland, there are currently three options: Users can be identified via SRS Direct (free of charge), SRS Video Ident Switzerland (CHF 34.50) or SRS Auto Ident Switzerland (CHF 20.50) (as of 03.01.2023). (More about: QES identification methods from Swisscom)

Since last year, we, Glue Software Engineering AG, is also an officially certified registration authority for the qualified electronic signature. Regardless of whether you are a customer or not, you can have yourself identified free of charge at our premises at Schwarztorstrasse 31 in Bern.
-> Make an appointment now

As soon as the identification process has been successfully completed, the identified person can sign electronically in accordance with Swiss and EU law until the expiry of the ID card used for identification.
---
Would you like to offer personal identification in your company?
-> Read the interview with our Master RA Agent (incl. instructions for in-house identification)